DND Services
Stuff !

Never a dull moment at our place . . .



Been Here Before?


If we have previously Decoded your Radio,
Then we may have your Code on record.

Click on the label for details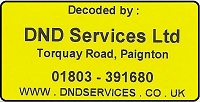 Rummaging in the Glovebox


I`m Sure I have my code,
in here somewhere

But what exactly
am I looking for?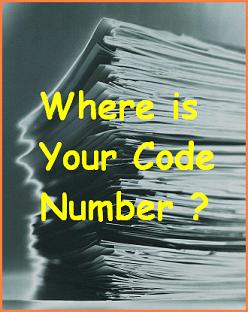 The Black Museum


The Dangers
of letting your mates
fit your stereo.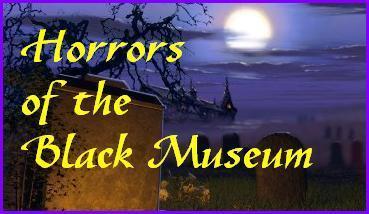 Our i-Code Service


We are also able to supply many radio codes on your phone, via our fully automated i-Code Service.

Designed to run like a mobile "App" your radio details and payment can be submitted via a phone friendly website, and your code number will be automatically calculated and displayed on your phone screen in an instant.

www.dndservices.co.uk/mobile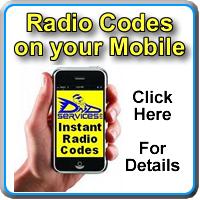 Some of our Projects
Big Boys Toys


A collection of some of the promotional
cars that we have collected over the years



The day we made Sony Panic and Cry!

When they launched the XPLOD range, you can
imagine the media hype that went along with it.

We too, have a few friends in the trade magazines,
and we issued a press release about an imminent
product recall.

I`m so glad Sony have a sense of humour !!



The Smiley Library

You all use them, and we love them . . .
So we have compiled a list of our favourites.